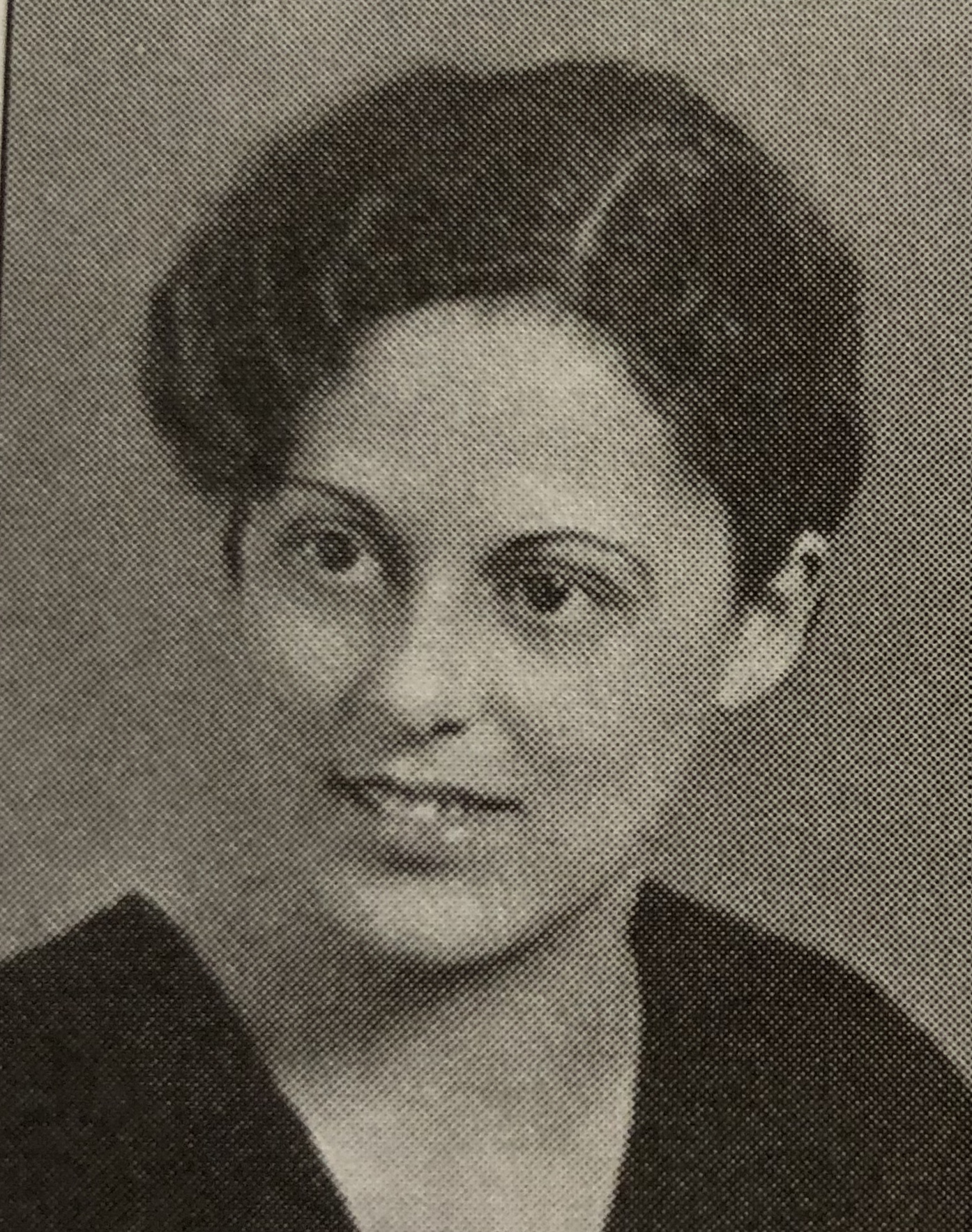 Elizabeth Grace Mary Glenn Thomas
A Reluctant Pioneer
Taken from: Bonnets to Boardrooms
Elizabeth Glenn Thomas was born on July 2, 1913 and died on October 30, 1989.
Both Betty and her father Herbert were born and died in the same house at 195 North Professor Street in Oberlin. Betty graduated from the Oberlin Kindergarten-Primary Training School and, in 1936, from Oberlin College.
In 1942 she married attorney Phillip Thomas.
[Elizabeth Thomas was] the first African American teacher in Oberlin's public schools, Betty worked there for thirty-two years and volunteered in them for ten more years after her retirement in 1975. She was also a volunteer at Allen Memorial Hospital, Mount Zion Baptist Church, Meals on Wheels, Church Women United, the board of the Oberlin chapter of the American Association of University Women, and the Oral History Committee of the Oberlin Heritage Center.
Vanek, Eugenia Poporad. Bonnets to Boardrooms: Womens Stories From a Historic College Town. Oberlin Heritage Center, 2014.